Hi,
my grandfather Has been enrolled in Wehrmacht during WW2
According to the waf (German Archive) his ID number was :
- 5132 - St.Kp.Pz.E.A. 35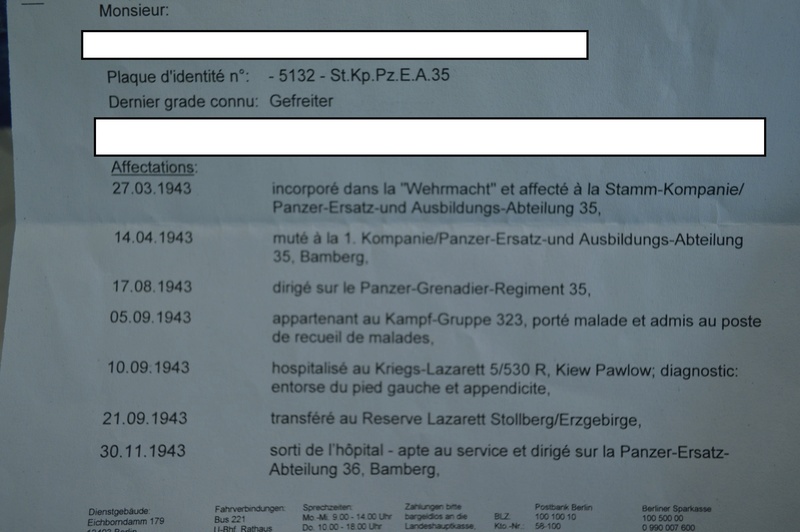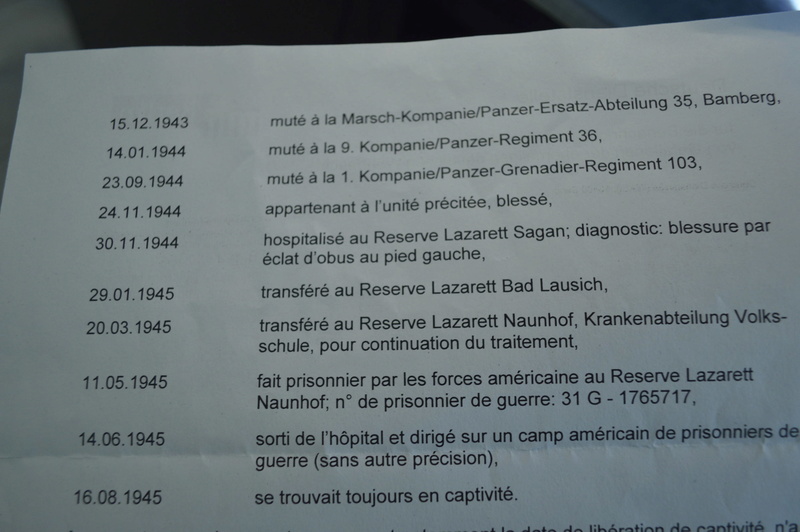 If you have any kind of information, documentation, pictures, object or other about this ID number or his regiment between the date mentionned please tchek me !!!
Do not hesitate to ask your friends.
Peace & Respect from France